<GemmyTradingRegistry System>
This is our customer registration page with which you can check your order history, shipping schedule, vehicle pictures and shipping documents etc.

<Auction bidding service>
Step1.
Choose your choice cars from Japanese auto auctions and public auctions with contact and translation from a native English speaker.
Step2.
Set your price
Step 3.
Submit a deposit.
Step4.
A Professional bidder from our staff bids to your price
Step5.
1.) The bid is won, the invoice is sent at a the set price and shipping is booked.
2.) The bid is lost and we move to your next unit of choice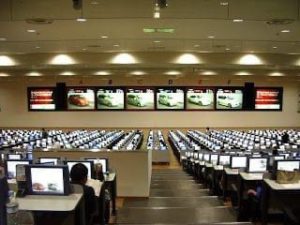 <Storage service>
Outdoor with insurance – $100 per month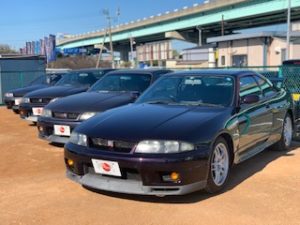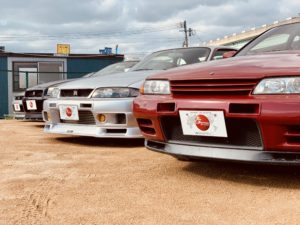 Indoor with security system – $245 per month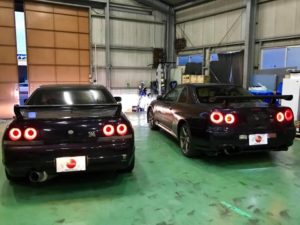 We protect your car from being lost via theft or disasters with our insurance service.
As these are used cars we do not have any responsibility for any repairs a vehicle may need
<Diagnostics check>
When requested a full diagnostic checks can be completed on models before shipping.
Price upon request.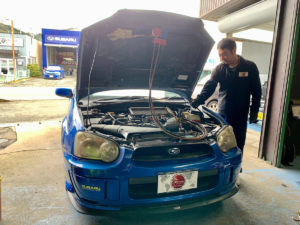 <Fluid check>
Fluids check can be done on any model purchased or in our stocks.
Price upon request.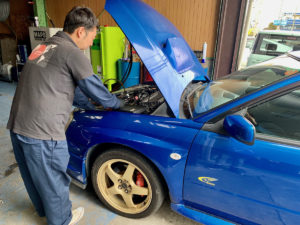 <Auto detailing>
We also offer a full car detailing plus photo service to have units looking clean before loading on vessels.
Price upon request.