Auction Service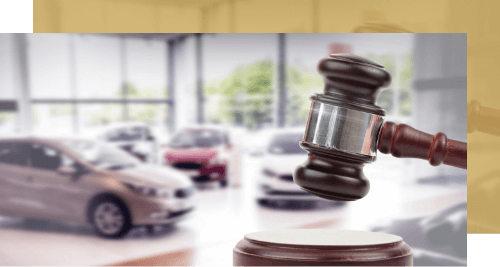 Do you want to see Japanese auction and be an auction member?
Please contact us.

Our staff can check the car condition and translate the auction report along with send inspection photos and video before bidding.
Please give us the auction lot number well before the auction time.

※There are some auction places or auction corners that cannot be inspected.
Get a Japanese Auction ID and search your favorite cars yourself. Please ask us if you want to be a member!
Or we can search your request cars ourselves from all auctions in Japan.
Pay a depositUnit bidding under $20,000 require a $1500 deposit.
(Over $20,000 require a 15% deposit)
INVOICE issuedWe always show the auction price result.
We don't charge any consumer tax, recycling fee or other fee from auction, only calculate
with the bidding price.
INVOICE price will be
TOTAL(CIF or C&F)= FOB* + Shipping+ Marine Insurance (If you need).
*FOB including below ・Bidding price
・Transportation fee
・Auction agent fee
・Custom agent fee
・Export agent fee**
・Others (repair etc )
**Including Export agent Fee
English Auction sheet

translation
Counseling with

native English speaker
Arrangement of

transportation
Arrangement of

export documents (Documents translation)
Arrangement of

earliest shipping
Arrangement of

DHL(DHL cost is included)
You can check your order history, shipping schedule,vehicle pictures with our

Gemmy Trading Registry System.
Storage Service (Gemmy Yard)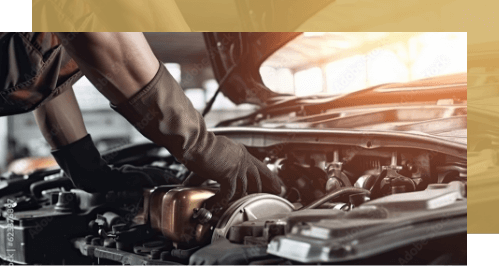 Indoor with insurance and security

$195 /per month.
Outdoor with insurance

$100/per month
New battery change service(Free)

Gemmy staff will change with a new battery if the battery is weak.
Premium cover ($88)
Tire change service (ASK)

If you want to change the tire and rims, please feel free to ask us.
Cleaning exterior and interior (Free)

Gemmy staff clean the car before exporting.
Clear seat cover (Free)

We put clear seats cover on each customer's car to protect the seats and keep clean.
Photo/Video service ( Free )
If you need any request for the repair service before shipping, please feel free to contact us.
Port Service
(Moji/Kobe/Nagoya/Yokohama)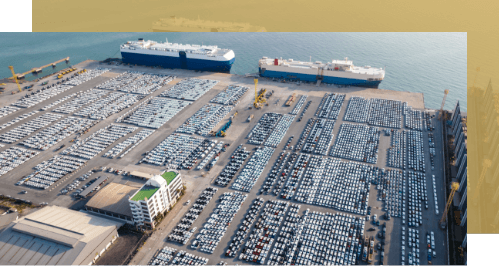 Battery change ($150)
Cleaning exterior and interior ($88)
Tire change (ASK)
Other (ASK)
Photo service (Free)
Video service($28)
My page service (My Gem)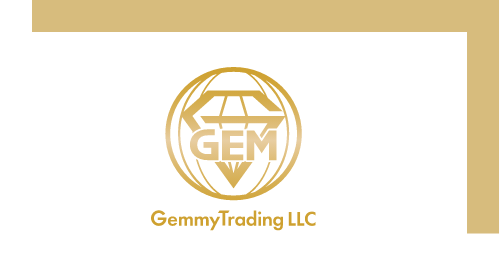 Gemmy Trading Registry On this system, all order details are easily viewable, unit photos, shipping schedule, shipping documents and other information.
My Gem
Export support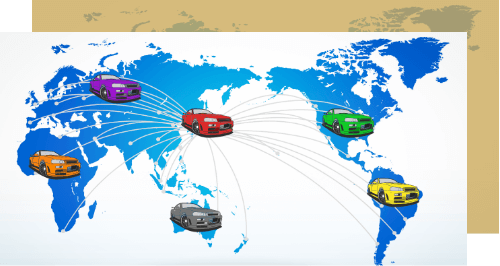 Gemmy staff will help all exporting proceedings and we always effort to book the earliest possible vessel.
Please feel free to contact us for any questions anytime during our business time and we will reply you as soon as possible.

We take responsibility for exporting your JDM Gems!