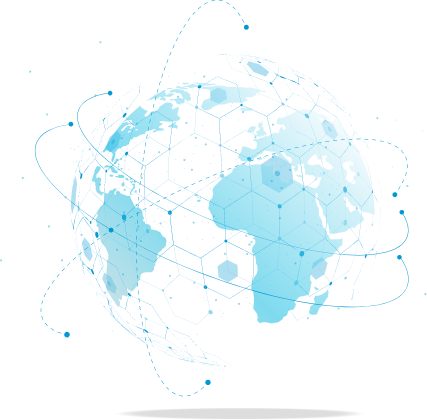 Gemmy Trading LLC has a great deal of experience in the Japanese used car trade.
With over 10 years as a used car exporter, we have been sending cars all over the world, with the upmost business standards.
We export many JDM cars to dealers around the world as a B to B business.

Gemmy Trading LLC is a fully-accredited member of every used car auction in Japan, we are sure that we can find exactly the car you are looking for!
Company Name

Gemmy Trading LLC/Gemmy Trading合同会社
Address

4F Kako Building, 4-14-25 Meinohama Nishi-Ward, Fukuoka city, Fukuoka, JAPAN
福岡市西区姪の浜4-14-25 華香ビル4F
Phone

+81-92-406-7987
Fax

+81-92-406-7978
E-mail

trade@gemmytrading.com
Skype

Gemmytrading
Operating hours:

8:00-20:00 (JTS)
Payment Terms:

BANK INFO:

Name of Bank: Sumitomo Mitsui Banking Corporation
Name of Branch: Fukuoka
Swift Code: SMBC JPJT
Bank Account: Saving Account
Account No: 701-0121890
Account Name: Gemmy Trading LLC
Bank Address: 1-1-1Hakataekimae Hakata-ku Fukuoka city Fukuoka JP

BANK INFO 2:

Name of Bank: NISHI-NIPPON CITY BANK
Name of Branch: Meinohamaekimae (234)
Swift Code: NISIJPJT
Bank Account: Saving Account
Account No: 1001740
Account Name: Gemmy Trading LLC

主要取引銀行:

三井住友銀行
福岡支店
普通 7469279
GemmyTrading合同会社

主要取引銀行 2:

西日本シティ銀行
姪の浜駅前支店
普通 3248341
GemmyTrading合同会社