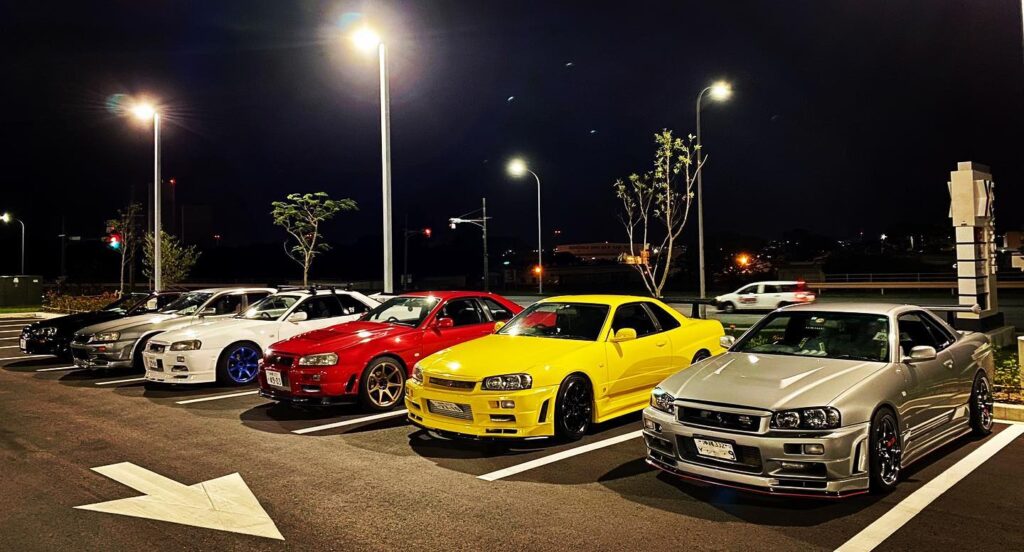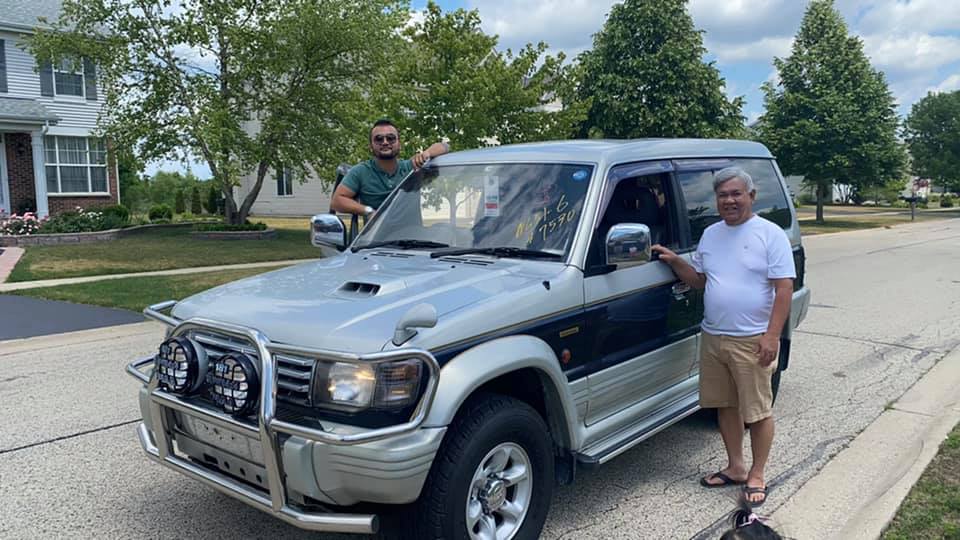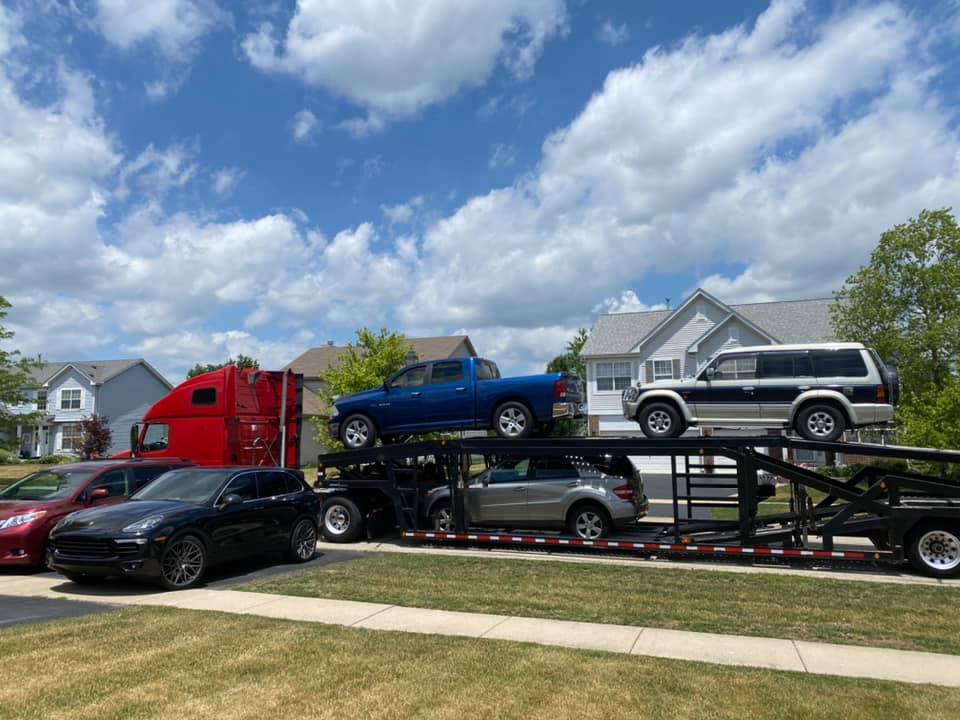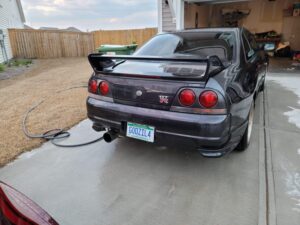 From U.S.A.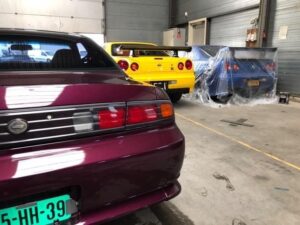 From Amsterdam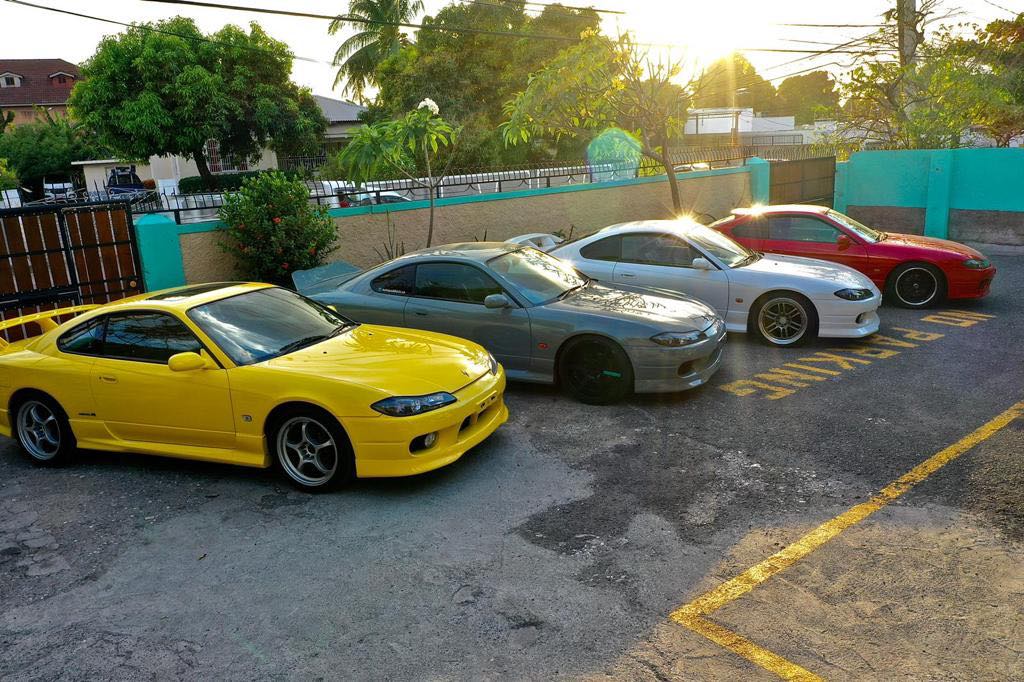 From Jamaica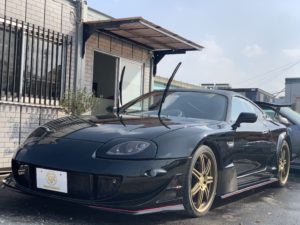 Thanks so much for this. I can't wait to get it. You guys are awesome.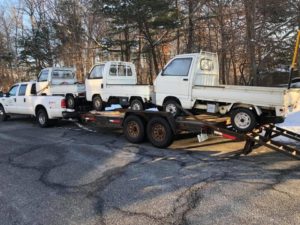 Mini trucks in stock come by for a test drive!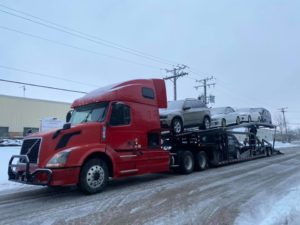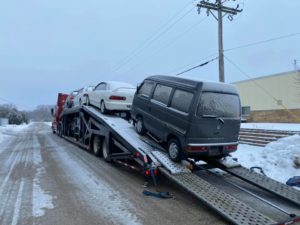 Great start to 2021!!
We're super excited to get back to work on Monday and start getting these cars ready for purchase!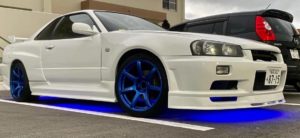 Just picked this R34 up from the port from mainland
Check out Godzilla In A Tux on YouTube for the full video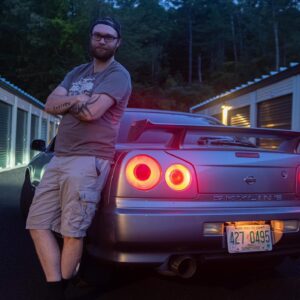 So I just bought and had my 10th car delivered by GemmyTradingLLC over the course of 5 years and what can I say other then I'm a very happy customer of theirs also I'm proud to call Trevor Tamko one of my friends now here's to 5 more years of buying many many more vehicles from you Trevor!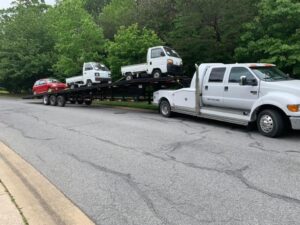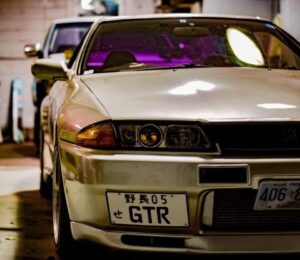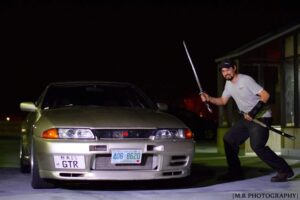 This man put up with my yes and no's my do's and don'ts constant complaining and unsures. He is an honest man who will get the job done and get you exactly what you need.
Sure time may be long to find the perfect match but all in all it is 100% worth it. I would gladly suggest him for help with what you need to find.